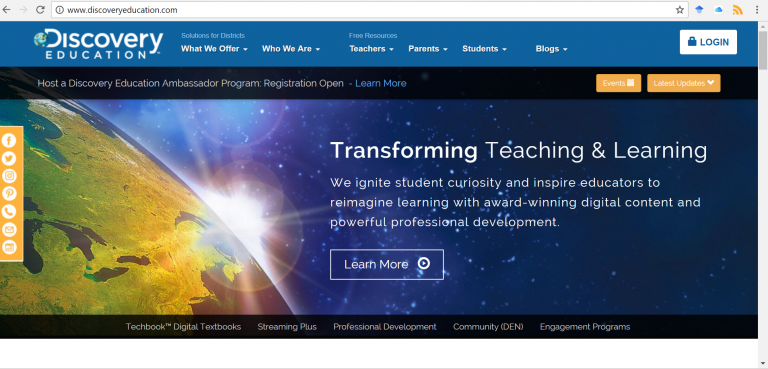 You are in beautiful New York City for a conference and  looking forward to listening to the dynamic Rita F. Pierson this afternoon. You decide to soak up the city's cultural offerings during the lunch.  Would you rather visit a cluttered, dilapidated and shabby museum or an aesthetically pleasing, visually stimulating Guggenheim?  The rule about appearance, functionality and presence is true for websites, buildings and people. 
 Standard Fonts and color choice aided with Arrangement of material including text poppers, White Space, videos, visuals and isolation of some text with text images will enhance the website.
When exploring instructional websites, we can see that some of them adhere to  sound design ideals while others ignore them relying on content alone.  Here is a representative samples of each:
Cluttered and Uninviting Instructional Websites: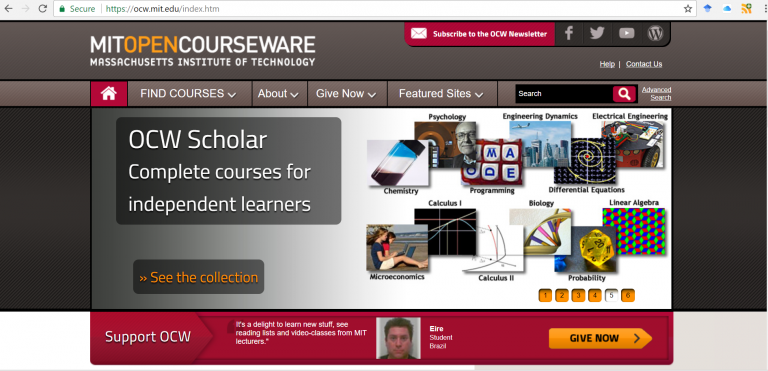 Carnegie Melon Open Learning Initiative
Film and Technical Institute of India
These websites show poor color choice, seem cluttered and have little white place. The poor design elements may make it harder for visually impaired readers to get best out of the content. The design may  overwhelm the senses and put off readers to dig deeper despite the excellent content they provide. 
Instructional Websites with Sound Designs Elements:
American Association of School Librarians
National Council of Teachers of Mathematics
These websites have pleasant text design, fonts and visuals. Balance of text, white space and sound design elements invites readers to explore these sites further.