Who am I?
I am a Mom, a Learner, an Educator
I am a 2nd daughter of a 2nd daughter  –  an unneeded child but loved, recognized, and talked about as a wonder.
An Immigrant, a traveler, a reader, writer, artist, and mentor
Living in my own head – fitting in, yet feeling not doing enough
A homeowner, previously a renter
A Bibliophile, a non-drama Queen,
a person of cis-gender
Half of a couple, who is loved abundantly yet wonders am I enough?
A Peacekeeper, a rebel, a muggle, a person of female gender
Dominant, marginal, on the border, a voice not to go under.
Who am I? 
I often wonder.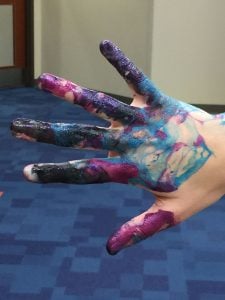 Am I a goof Mom?  A strict Mom? 
Have I done my part?
Knowing full well that regret is a river I rather not cross twice.
Accepting each win, learning from loss n mourning.
Moving a step at a time, stopping, fighting w time
Fighting against the crime of humiliation
A survivor, an almost kidnapped child,
A friend, a peer, a guide, a seeker, a mentor, a mentee
An aunt, sister, daughter, a wife n a mother,
Who am I?  Just a brown-toned individual?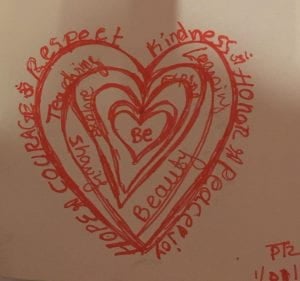 Nah!
Glad you asked. 
We are so much alike, both specimen of wonder.
A complex person.
I am Purviben.
Just like you, I am also a human,
One of many humans in this world we ALL call home.