This post is one in a series for a MOOC.  You can find similar posts by searching the category Georgia Online Professional Learning or searching for hashtag #eteachertool for more about this MOOC.  
Here, we will talk about five time management tools, their use and relevance to the online world.  We will look at how each of these tools is used and if it is used for personal or professional use.
 What is Time Management ?
Why should an educator care about it.
Time turners and science fiction tales aside, regardless of one's' station in life, each person has only 24 hours in a day.  I am no exception to this fact of the life. Time management allows an educator proper work-life balance. There are many online time management tools available: some are specific to the educators while others are available to any interested digital citizen. These tools, when used efficiently will allow an educator to maximize their time while planning lessons, establishing schedule and collaborating with colleagues to deliver the content and become a proficient educator.  The tools I am sharing below are used by me in both professional and personal scope.
Google Calendar: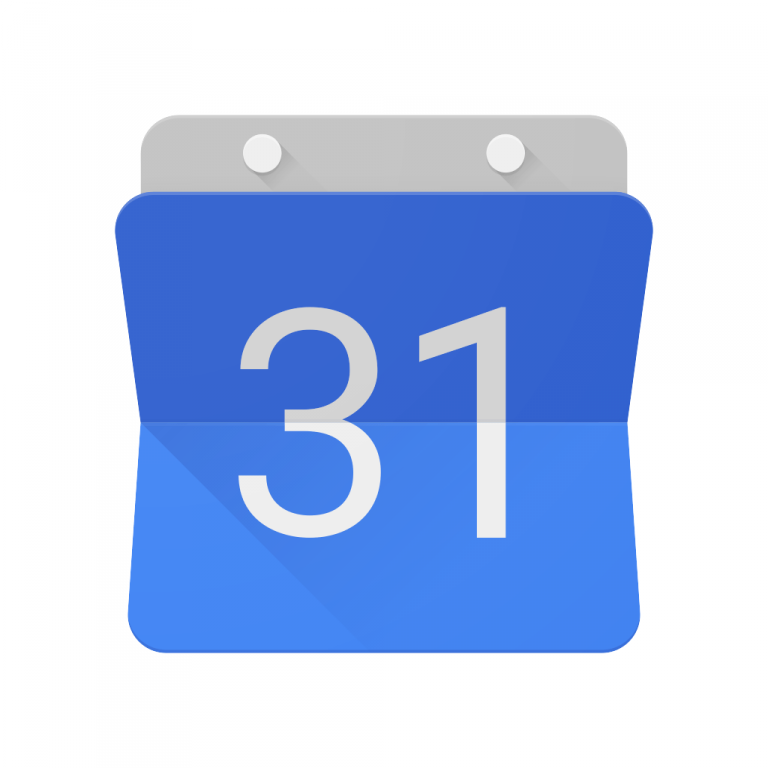 Google Calendar is master calendar; I have a school calendar and personal one aggregated in a single calendar by using it.  I can share it with others and others can share their Google Calendars with me which makes creating an event which fits everyone's schedule an easy job. It is integrated with Gmail.  As it is available on anywhere internet is available, I can use it on different platform including on my phone.  I can use it for task list, appointments and get reminders to keep me on track. It has a search feature (Not a big surprise as the Google Calendar is a Google product after all).  
Daily Planner:
With Google Calendar, I prefer to use a daily planner for creating lists and checking them off  to keep everything on track.  After using many different planners over the years, I came across a complete time management system developed by Allyson Lewis, 7 Minute Life Daily Planner. Though I use the notebook version, it is also available as an online device.  This planner focuses me to prioritize my goals, keeps me connected with my stakeholders and energizes me to take care of my health. Which other planner on market has a space for tasks you need to accomplish today,  list of emails you need to send, the expense tracking, the calls you need to make and daily appointments?  It fits both my personal and professional needs.  I heartily recommend this planner to everyone. 
Note taking & Content Management:
Not long ago, you would have found me lugging a rolling cart to and from the school each day.  Not any more. Now I use Dropbox. 
With Dropbox I can share large documents securely which is not always possible via  email. The basic Dropbox account gives me 2 GB space for free with choice of update for a monthly or yearly fee.  I can sync files across the devices giving me freedom to work on them from home or work without worrying about saving documents and bringing them from one place to another.  Finally, with Dropbox, I can shared folders and links with colleagues and collaborate with them in real time.  As a mom, an educator & a learner, Dropbox is an essential streamlining tool.   You may also wish to consider OneNote and Evernote- other good tools that is used to take notes, clip website material and carry them across the windows and Mac platform on different devices.  Preston Gralla's October 2017 Computer World review may help you to decide   if Evernorte or OneNote is a better choice for you.
Staying connected with Parents on Short Notice:
Parents are integral part of success of my students. Using Google for Classroom allows me to stay in touch with my parents.  Access to Skyward,  E mails and newsletters are good But what if we are on a field trip? What about if we are coaching a team or planning an event? I recommend Remind app for classroom use and First Touch app for coaches.  Both remind and First Touch requires parents/ students to receive a class-code to activate the account.  Both allows for use of phone for contact between the educator & 
Remind App is used more for classroom use. It is safer as Personal contact information stays private. Phone numbers aren't exchanged between teachers, students, and parents. Students below 13 years are required to use their parent's contact information rather than their own. 

Sending real time text messages to phone of an individual, selected people or everyone in the group 
Allow the educator to see who has or has not read the messages 
Send attachments with the messages & Receive replies from the group.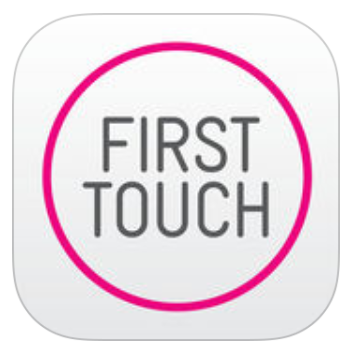 First Touch is more geared toward Teams.  Team or organization must be registered for First Touch.  The app protects privacy because only coaches, players and family members have login access. It may be less secure than Remind App. Lets look at its features at a glance.